A common question among Indian homeowners is choosing between the marble and vitrified tiles. We try to answer this question.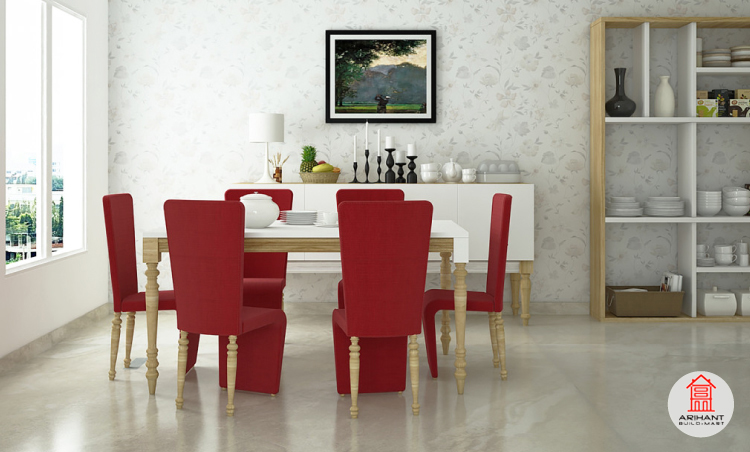 Vitrified tiles vs Marble
#1: Properties
Vitrified tiles are made by a mixture of clay and minerals like silica, quartz and feldspar baked at vey high temperatures.
This process makes a glassy cover throughout the tile.Giving it its characteristic smooth texture. Generally coated with an external glaze, these tiles have a low water absorption rate and are durable.
A process that is a natural phenomena, the stone formed from calcite, dolomite or limestone, marble is a dense, porous stone with a high water absorption rate. Featuring fascinating swirls and veined patterns on the surface,
#2: Variety and finishes
Vitrified tiles are not natural, it is a arificial one and come in a large variety of designs, colors, prints and textures. Tiles can also be designed to simulate natural materials such as wood, bamboo and even marble. usable for both interior and exteriors
Marble flooring is available as blocks, slabs and tiles which are commonly found in the color of white, black, green, brown, grey and other natural hues. Marbles have different quality grades based on absorption of water. Polished marble is used to provide glossy finishes, while honed and sand marble is used for matte, rustic textures.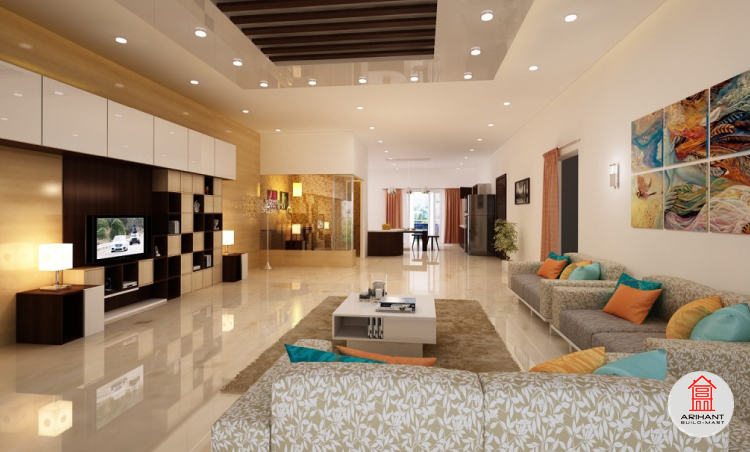 #3: Installation:
The vitrified tiles takes a span of 1.5 working days to complete flooring for a standard-size room. Vitrified tiles can be cut manually and therefore can be laid in a variety of patterns and combinations to suit your needs. Standard thickness of our tile is around 10 to 12mm.
The installation process for marble is more time consuming and labor intensive. Placing an order would be a time consuming one, which has is followed by cutting and grinding of marble to your requirements. Apart from the time required to lay marble flooring, the time for polishing and finishing also adds to the overall installation time
#4: Maintenance
Vitrified tiles are relatively easy to clean and maintain. Regular dusting and wiping is enough to keep your tiles to shine.
Marble tends to react very easily with most substances. Marble reacts with even dilute acids. Spills on marble flooring must be cleaned off immediately to prevent permanent marks.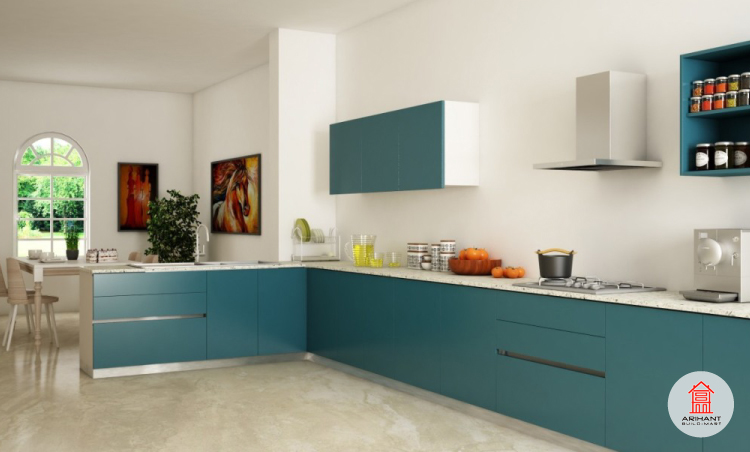 #5: Durability
Vitrified tiles have a span of 25 years with proper maintenance. However, vitrified tiles are prone to breakage.
Marbles are stronger than vitrified tiles. With regular maintenance and adequate care, marble flooring can have a span of 25 years.
#6: Cost
The cost of vitrified tile is starting from Rs 40 per square feet to Rs 300 per square feet. Nonetheless, being man-made, these tiles are more affordable when compared to marble.
Marble is quite costly than vitrified tiles. The cost of marble range from Rs 400 to Rs 1000 per square feet.
#7: Aesthetic value
While vitrified tiles are available in a huge array of colors and textures. The overall look is less authentic when compared to natural wood or stone.
Marble flooring has long been considered the symbol of luxury. The gleam of polished marble stone and its beautifully authentic, natural look adds to the aesthetic appeal.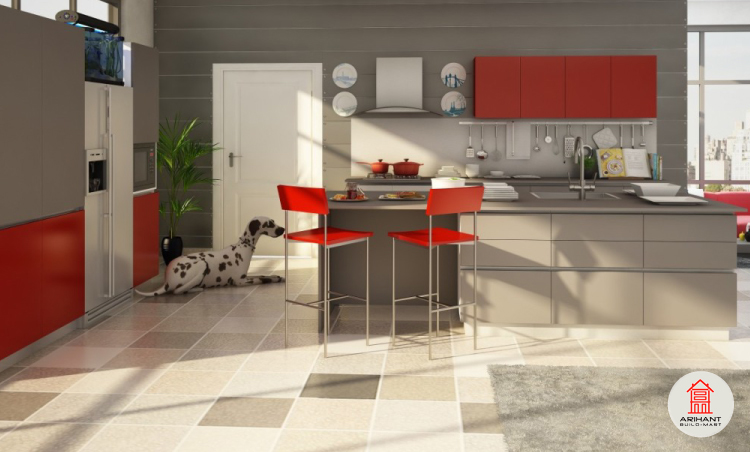 #8: Where to use them
Vitrified tiles can be used for both interior and exterior surfaces, as well as high traffic areas
Marble flooring is best used for selected indoor areas like foyers, halls and bedrooms.
Consider all this criteria before making the choice